Acadiana Stor-N-Lock Provides Quality Climate-Controlled Storage Solutions Throughout South Louisiana
Whether you're looking for a place to securely store your items for a month or for a year, Acadiana Stor-N-Lock is the best choice for all your storage needs. With 1,000 climate-controlled units in a variety of sizes, you can be sure that we will provide you with the storage unit that best fits your needs. Our goal is to provide you with a space for your items that is as safe and cozy as your own home.
We Are the Self-Storage Experts
As a locally-owned and operated storage facility in South Louisiana, we are dedicated to serving our local community with our state-of-the-art storage solutions. We not only keep our facility updated and clean, but we also provide premium amenities to ensure that you have everything you need to move both in and out of your unit with ease. A few notable amenities that we provide include: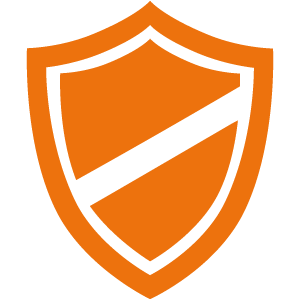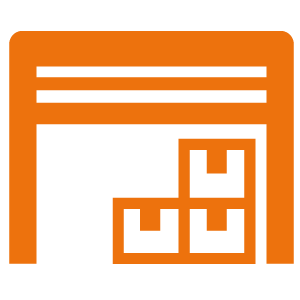 Covered Loading and Unloading Areas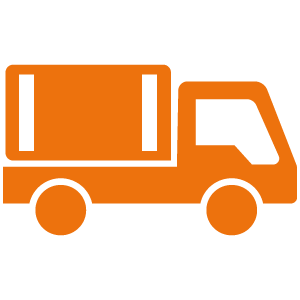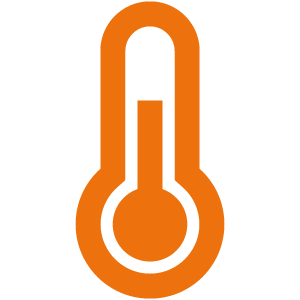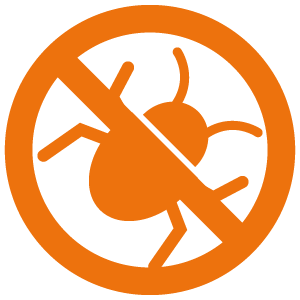 Clean and Pest Controlled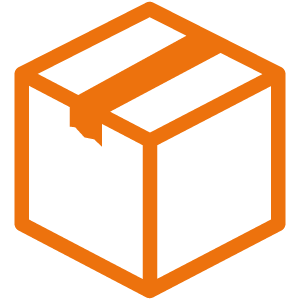 Boxes and Moving Supplies Available
Your Stuff Is Safe with Us
When you trust Acadiana Stor-N-Lock with your items, we go the extra mile to make sure everything in your unit is exactly how you left it. With onsite monitoring and security video surveillance, we keep a close eye on our facility and its units 24/7. Additionally, when we close up shop at the end of the day, we lock down our facility to ensure no one can access the building.
Convenient Location is Everything
We know how important it is for our customers to have a local storage facility nearby. That is why Acadian Stor-N-Lock is not only located in a suitable place in town, but is also located across South Louisiana! You can find one of our convenient storage locations in Houma, La, New Iberia, La, and Slidell, La.
To reserve the climate-controlled storage unit that you are looking for, call us for availability and pricing today!